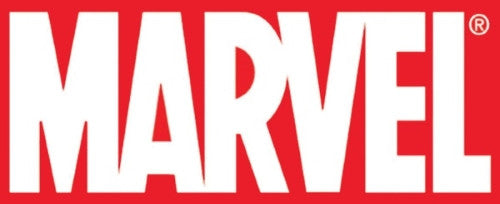 Some good news for comic book retailers and readers alike, especially now when some titles cost more than a gallon of gas and avid readers are wondering if the trip to their local comic shop is worth the fuel they are using.
Marvel announced that beginning February 1st, fans who enter the doors of their local comic retailer will now be rewarded when they purchase Marvel titles with a digital code that unlocks existing stories in the Marvel Universe they may have missed in the past.
Starting with Marvel Universe titles (excluding all-ages comics), the Marvel digital code will be upgraded to unlock two or more additional digital Marvel comics – stretching your dollars' worth! Once again this offer is only available within your local comic shop. 
"Marvel is continuing our commitment by offering our fans the best value in comics along with honoring our cornerstone of the comic book industry – the retailers," said David Gabriel, SVP of Sales, Marvel Publishing. "Our intent in evolving our digital code program is to offer our fans more value per dollar spent.  Replacing the free digital copy, our BONUS DIGITAL COMICS will offer fans free entry points for current on sale collected editions and, in turn, invite additional and repeat traffic into our trusted retailers."
This news presents an excellent opportunity for new and veteran readers to expand their comic book horizons and try titles they may not have thought about reading because of cost. I wonder if DC comics will follow? Let's hope so, but for now "make mine Marvel."