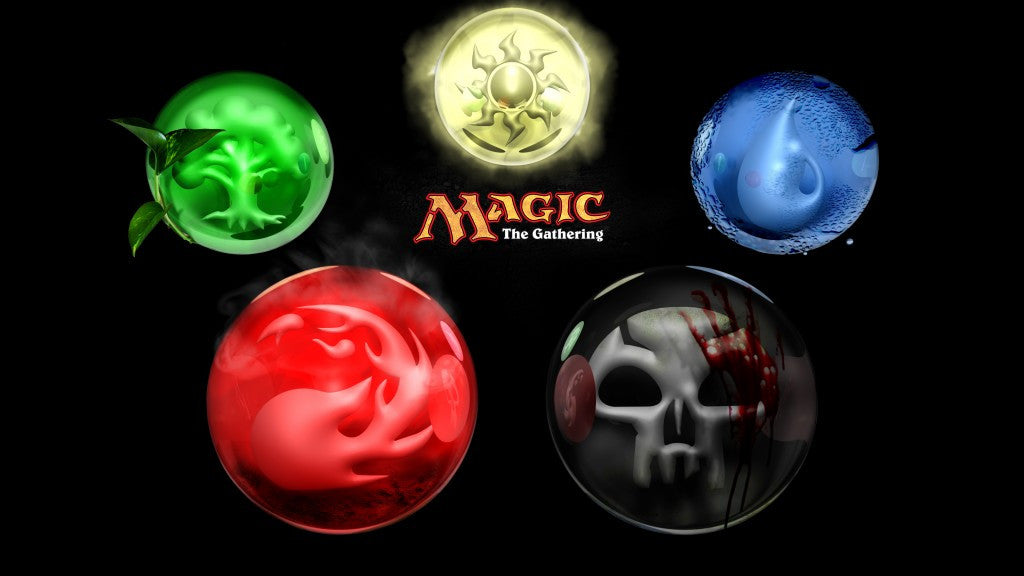 The Uncanny Outlet (Montgomery Mall)  is happy to announce TWO Magic the Gathering events.
Our new events have been set up for new and upcoming players as well as more experienced, competitive players. Rotating from week to week, Saturday's will host one new format; Pauper and Aether Revolt Booster Drafts as we gear up for the Pre Release of Amonkhet.
Join us the 8th and 22nd at Noon for our Booster Drafts! $20 entry fee for your chance to win our first place prize- the Planechase Anthology!
First place prize is subject to change if event does not meet the minimum of 20 players so
bring a friend!. Our Casual Pauper events are a great opportunity for new or casual players to meet and play. The entry is $5 and will be held on the 15th and 29th at Noon.
All ages are welcome and we hope to see you Saturday!