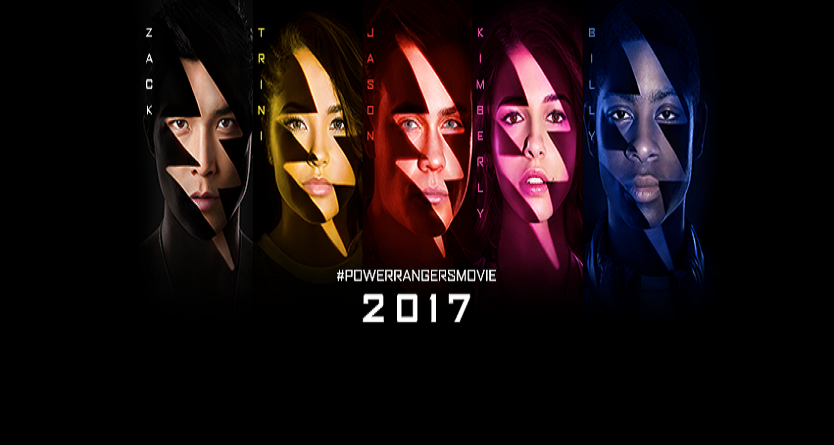 Uncanny! Declares March 2nd Power Rangers Appreciation Day
Uncanny! pays homage to the Power Rangers legacy and to its fans by declaring March 2nd to be Power Rangers Appreciation Day.
To celebrate Uncanny! King of Prussia mall will host a cast autograph signing for Saban's Power Rangers Movie, in theaters March 24th. The March 2nd cast signing begins at 3:30pm all are welcome to attend; arrive early to secure a place in line.
"For nearly 25 years, fans have enjoyed Morphin ever so Mightily with the Power Rangers. Uncanny! provides fans the opportunity to join forces like the Megazord and show their appreciation on this monumental day. Go Go Power Rangers!"
- D. Best, Uncanny! ASM King of Prussia Mall
 Power Rangers Appreciation Day (March 2nd) will be an all-day celebration featuring cos-players, a special one day only sale (King of Prussia location only), and a late afternoon autograph signing with Power Rangers Movie cast members Becky G. ("Trini" the Yellow Ranger) and RJ Cyler ("Billy" the Blue Ranger).
Uncanny! is proud and honored to be partnering with LIONSGATE and Allied Integrated Marketing to bring this event to the King of Prussia Mall, and Power Rangers fans of all ages.